We know that many of you pull money from your own pockets for school supplies, coats for your students, and food to keep kids fed over the weekends and breaks. In the wake of natural disasters you use your own dollars to rebuild your classrooms, your homes, and still provide a little extra for your students. In fact, the average teacher in America spends almost $500 a year on classroom supplies. We want to help!
Peary Good Works is a giving program designed to show our support for the extra good work that teachers do. The idea is simple: you tell us what you need and, if your project is selected, we'll support you with a donation. Our hope is that this program will raise awareness around the gaps in school funding while directly helping teachers and students.
Here's how it works
Every month we'll award $500 to an educator-led initiative(s) via DonorsChoose.org.
To apply, simply:
Register and start a project at DonorsChoose.org;

Fill out the form below with a link to your project;

Keep doing your good work!
Our team will review the applications on a monthly basis and select a project to fund.
Tell Us About Your Project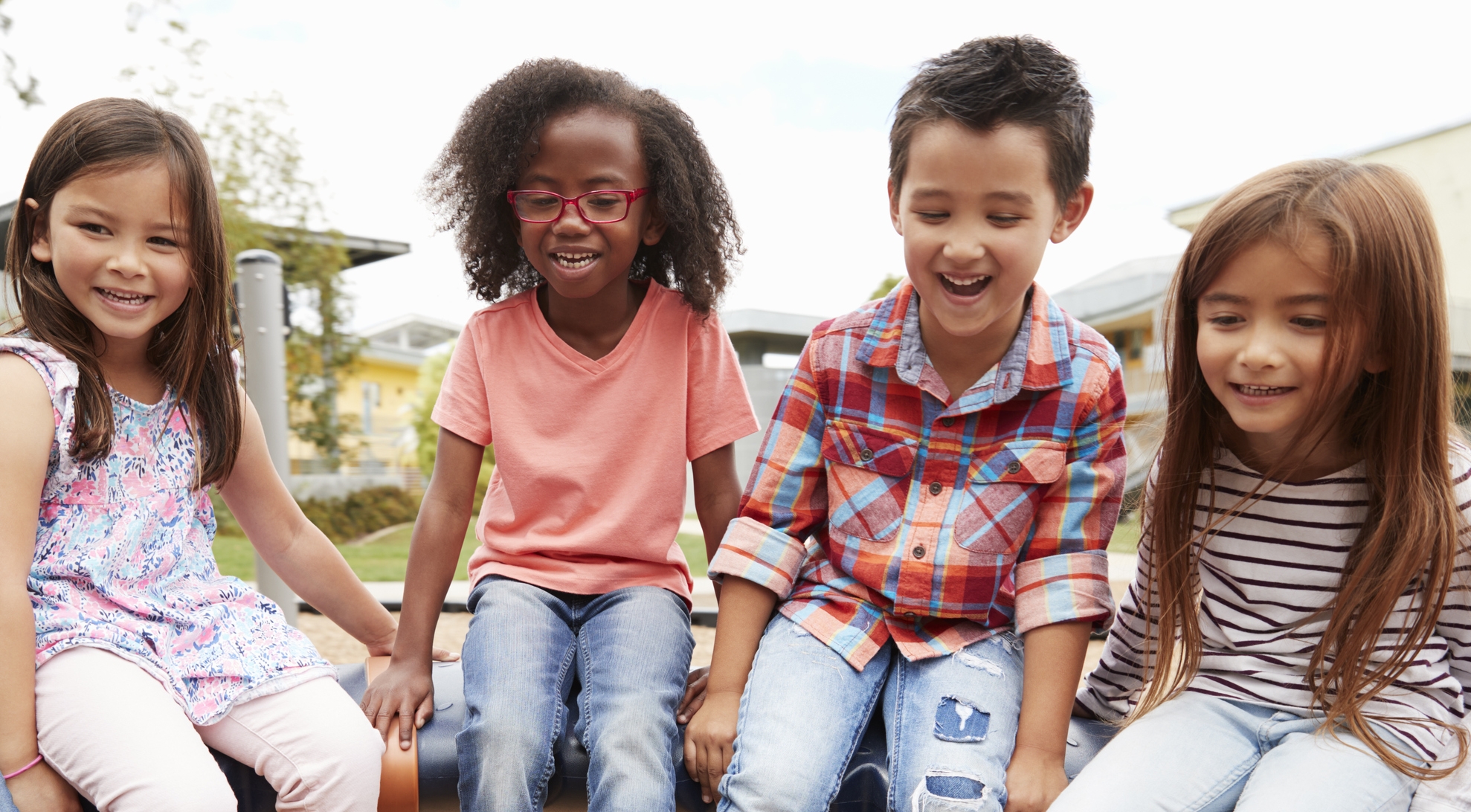 What kind of projects are you looking for?
We're looking for projects that have the biggest positive impact on students. That could be anything! Classroom materials, first aid kits, pillows for reading zones. If you need it, we want to know about it. The only thing we're not looking for are requests for Pear Deck licenses.
Why use DonorsChoose.org instead of giving the money directly to teachers?
Because they're really, really good at this! DonorsChoose specializes in funding classroom projects. They've mobilized donors to give more than $730 million and fund over 600,000 projects. They take care of the hard parts of giving including vetting requests, purchasing items, and shipping materials directly to verified schools and their commitment to efficiency and transparency has been recognized by Charity Navigator with their highest rating. Working with them makes it easy to give. Learn more about DonorsChoose.org.
Why not just make Pear Deck free?
We'd love to, but Pear Deck is a business. Because our team has specific talents, backgrounds, and interests, we've chosen to try to realize our vision by building the best possible tools for teachers and students to communicate and collaborate. To leverage classroom technology to give every student a voice and every teacher a window into their students' progress. The money we charge to use Pear Deck supports 43 people and their families and we're super proud of that fact. We hope that the work we produce truly benefits teachers and students and that the value you receive from using Pear Deck more than exceeds what we charge. For more information about our approach to edtech, check out this post from Chief Educator, Michal Eynon-Lynch.
Need more information?
write to us at hello@peardeck.com
& Put Peary Good Works in the subject line
Child Development Lab Resources
We have a brand new Child Development Lab to help teach students how to be good parents, teachers, childcare workers, and babysitters. The lab was equipped with the basic framework to be set up like a preschool, but is missing some of the items to utilize each center.
$739 | Peartember 2019
Food for Fuel Needed in 3rd Grade!
Help me give my students an opportunity to eat, grow, and learn in the school setting. I would like to provide snack and drink options to be utilized during and after school hours.
$96 | August 2019
Germ Free Is the Way to Be!
Help me give my students classroom cleaning supplies and Kleenex to keep us tidy and germ free this year!
$79 | August 2019
Celebrate Me: A Classroom Filled With Diversity
Help me give my students books that reflect their cultures such as It's a Multicultural World library and the Coretta Scott King library of books.
$191 | August 2019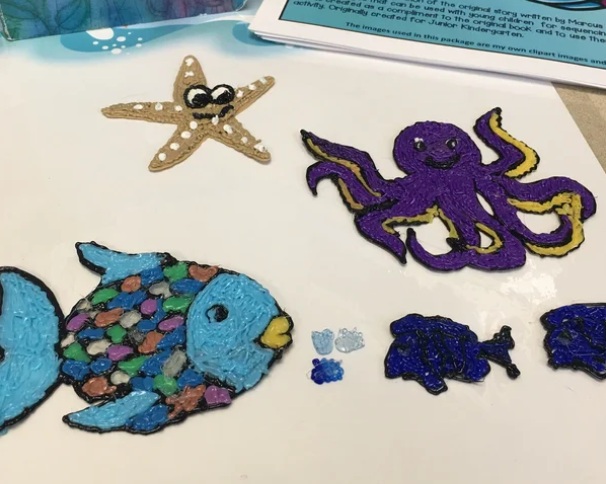 Independent Access to Play
Help me give my students accessible toys to help them learn to play with greater independence.
$415 | July 2019
Help me give my students a water dispenser and bottle holders so we have a supply of clean, healthy water.
$194 | July 2019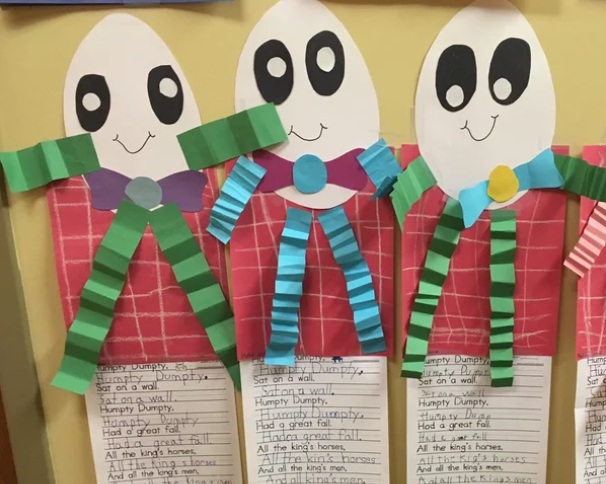 Help me give my students an amazing new carpet for learning, reading and lesson time!
$300 | June 2019
Inclusion Is Within Everyone's Ability
Help me give my students with disabilities and typically developing peers, collaborative tables so they can work and learn together for small and large group activities.
$300 | May 2019
Getting Ready for a New Year with New Supplies!
Help me give my students back to school supplies that will help students stay healthy, and be creative.
$258 | May 2019
Microbes, Bacteria, and Viruses- Oh My!! Part Deux
Help me give my students sturdy, working microscopes to help them explore microbes, mitosis, and other microscopic processes in a way that they have not yet experienced!
$159 | April 2019
Collaboration Builds Knowledge!
Help me give my students flexible seating for collaborating in groups and vibrant color paper so that they can be excited to create visually stimulating student work, student work that can then be laminated for durability.
$666 | March 2019
Help me give my students basic supplies including: printer ink, binders and divider tabs so that they can be more organized and successful!
$237 | February 2019
Daily Essentials and Blessings.
Help me give my students some essentials that they need to make their day successful. We can provide some refreshers to clean their bodies and clear their minds. All the items will directly benefit the students.
$154 | February 2019
Help me give my students play food and money to create an in-class shopping experience for daily living practice.
$500 | December 2018
Hats and Scarves and Gloves for All!
Help me give my students warm gloves, hats, and scarves for this cold, Detroit winter! This project will provide over 200 students a new set each!
$687 | November 2018
Recycle, Repurpose, and Grow Vegetables
Help me give my students materials that will help us create our own soil, decorate and beautify our gardens, and allow us to repurpose plastic bottles, milk containers, and food waste to grow more plants.
$320 | October 2018